Introducing
Paradigm Commercial
Paradigm Commercial is a dynamic, privately held commercial asset and property management firm founded in 1996. Paradigm was established to fill the need for a truly accountable and capable Ottawa-based commercial property management firm.

With over 25 years of commercial real estate experience including development, brokerage, consulting and asset management, Paradigm Commercial offers comprehensive management services to owners and tenants.
A team built for personal and professional service
Ashley & Sarah first meet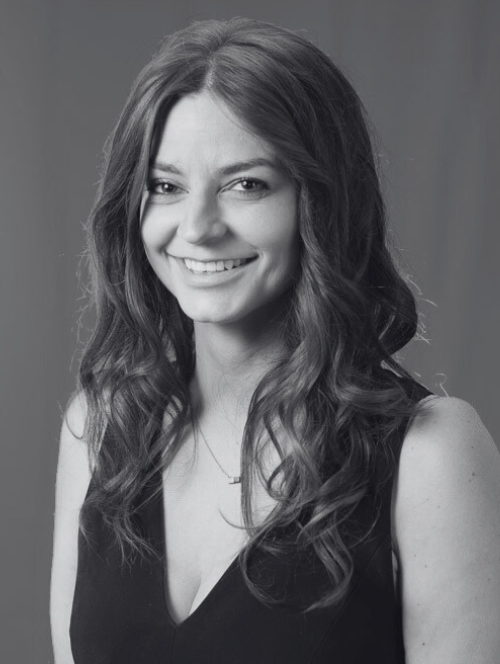 Ashley is a successful business leader and community advocate in the investment industry. She joined Paradigm in 2010 as an Investment Coordinator, quickly rising to Vice President in 2016. In 2019, Ashley purchased the firm and became President and CEO, driving growth and success.
She actively engages with various organizations such as Building Owners and Managers Association, Ottawa Board of Trade, and local Business Improvement Areas as an advocate for the industry and businesses as a whole. Her commitment to the community reflects her belief in the power of collaboration and creating a thriving business ecosystem.
Known for her meticulous approach, Ashley specializes in sourcing opportunities and implementing investment strategies. She ensures clients receive comprehensive, accurate, timely information for informed decision-making.
Clients value Ashley's hands-on attitude and direct access. Her dedication to client satisfaction has earned her a trusted advisor and partner reputation.

Sarah Vandenbelt is a licensed broker in the commercial real estate industry since 2014. With a family background in real estate, she has thrived in the field and built meaningful client relationships. Sarah's focus is on serving her clients' real estate needs and acting as a trusted advisor to private investors, business owners, and non-profit organizations.
She spent four years at Facilities Commercial Realty, where she worked directly for an active investor and property manager. Following her successful tenure at Facilities, Sarah joined Koble Commercial, where she dedicated five years to exclusively working with owner-occupant purchasers and vacant listings.
In addition to her professional achievements, Sarah is also actively involved in volunteer work within her community and industry. She has contributed to organizations such Habitat for Humanity and The Dementia Society. Additionally, she a active board member of Building Owners & Managers Association.
Sarah cares deeply about her clients and always seeks to build genuine relationships with them. Her relentless drive, positive attitude, and unique perspective allow her to provide her clients with clarity, confidence, and peace of mind.